Mining new cultural experiences at the edge of the world
The Unconformity is a contemporary arts festival that explores the paradoxes of Queenstown, a small mining community on Tasmania's wild and mountainous West Coast.
Click below to see The Unconformity 2018 program. The next festival dates will be announced in February 2019.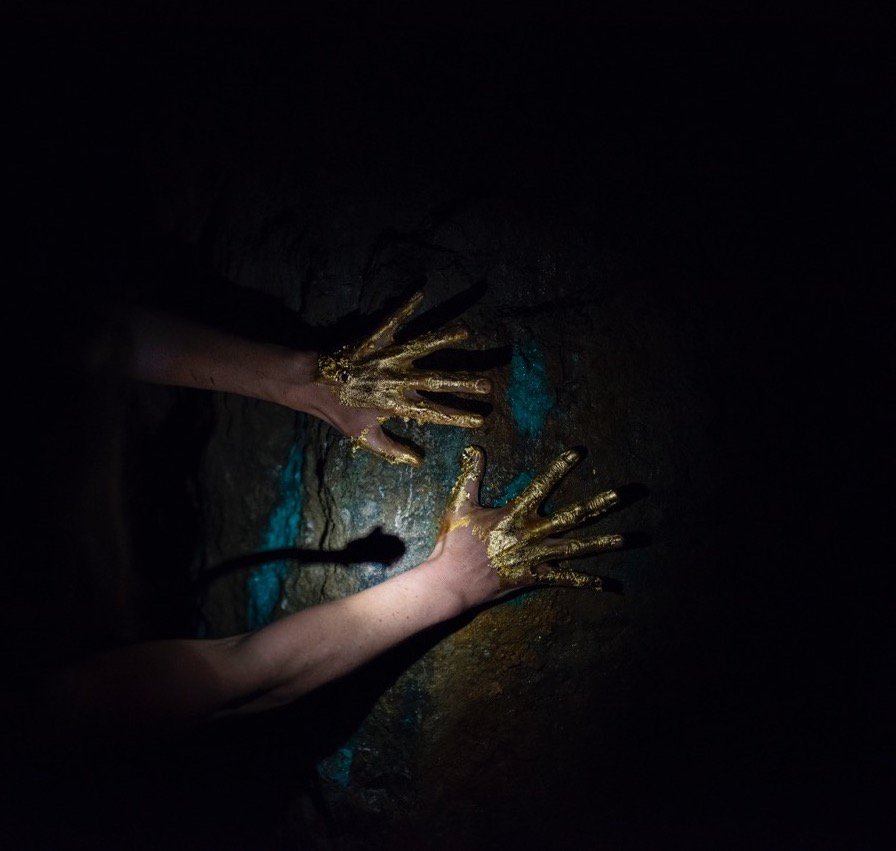 Come and stay
The remote West Coast of Tasmania is reached by a stunning mountainous drive via the Lyell or Murchison Highways. Allow 3.5–4 hours to drive to the region from Launceston or Hobart.
Accommodation is available in Queenstown, or Zeehan or Strahan which are both a 30-minute drive from Queenstown. For help contact the West Coast Visitor Information and Booking Centre on 1800 352 200.